News You Can Use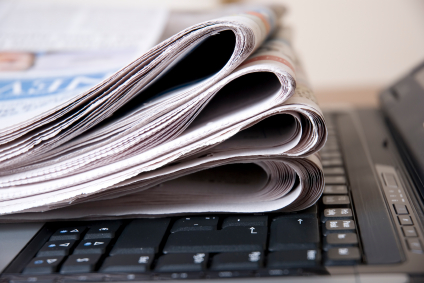 The following linked articles provide a range of perspectives about small business capitalization.
Crowdfunding Realities
A fascinating study of the current realities of leading crowdfunding website Kickstarter.
Explaining Informal Investors
Finding so-called informal investors for a debt or equity financing in a small company isn't easy. It helps to understand who they are.
The Angel Investor Market in Early 2011: A Return to the Seed Stage
The angel investor market in the first and second quarters of 2011 showed signs of stabilization and a slow recovery.
Why Equity Financing Eludes Startups  
Most business models don't appeal to investors. Startup entrepreneurs shouldn't waste time and money pursuing equity capital from them, but focus on other more important opportunities.
Angel Investors Get Pickier
Because angels have become more selective at every stage of the investing process, entrepreneurs are working harder to obtain financing.
A 'Systemic Shift' in Small Business Lending
As banks cut back on lending directly to small businesses, CDFIs are expanding their role and tapping recently formed bank holding companies for capital.
Overlooked When Raising Capital: Investor Preferences
Financiers prefer to back entrepreneurs who are similar to them. This seemingly innocuous tendency creates problems for society, but the solution is difficult to make work.
Angel Groups See Membership Gains As Investors Flock Together
Like most investors, angels have personally taken a hit in the financial downturn. But some angel groups say that membership is thriving as high-net-worth individuals seek safety in numbers and access to quality deal flow.
What's Ahead In The Next Decade?
We asked four of the market's best minds to preview the next 10 years.
Spot the Latest Trends
Spotting trends can put your business in the money for the long haul.
How Dodd's Reform Plan Hurts Startup Finance  
Though investment in new businesses isn't the target of the senator's proposal, it would cause collateral damage to the way informal investors finance companies.
Four Lessons From The Recession
A look back at what the financial crisis has taught us.
Free Dollars For Entrepreneurs
Here's how six businesses landed grants to launch and expand.