Your Unique Path to Capitalization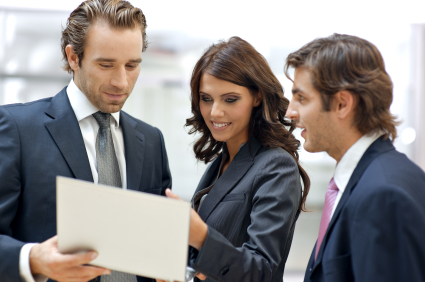 Armed with a powerful dynamic financial model, you are ready to create an effective capitalization plan based on the current stage of your company's development.
As your company grows, the number of capitalization options increase. We are familiar with more than a hundred approaches for all stages of business development, each providing the means to propel your company forward. Some early-stage approaches become standard operating procedures in mature businesses, while others eventually become less desirable and appropriate.
Using your dynamic financial model, we will collaboratively work with you to identify capitalization opportunities that can be deployed immediately, as well as those having a reasonable chance of success that you can be working toward. Together, we will assess the financial impact of these strategies on your company.
You will see how the many moving pieces of your business will be affected by these capitalization approaches. We will also address implementation issues you are likely to encounter, and ways to positively resolve them.
After we develop your unique Capitalization Plan, we integrate the numbers from this plan into your dynamic financial model to show you the full impact of the plan on your cash requirements. The result is often quite dramatic, and underscores the value of pursuing more than debt or equity capital.
Contact us to put your capitalization efforts on the fast track.