Debt Funding for Start-ups and Early Stage Companies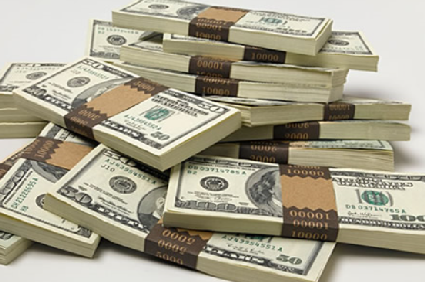 We have partnered with AllGreen Funding to provide access to business loans for start-up and early stage companies. The AllGreen team has structured over $500 million in small business loan transactions. We have found them to be ethical, hard working, and successful in helping small businesses secure debt funding.

Pre-approval within 24 hours
All business portfolios welcome
Specialist in start-up company funding
Performance based, no up-front fees
Creative funding for growth companies
Competitive interest rates
Amounts from $50,000 to $300,000
Get pre-qualified now.  There's no credit check and no obligation.

AllGreen Funding is a consulting firm that manages a pre-qualification process and introduces business owners to various business loan program providers and direct lenders.