Seeing the Big Picture in Detail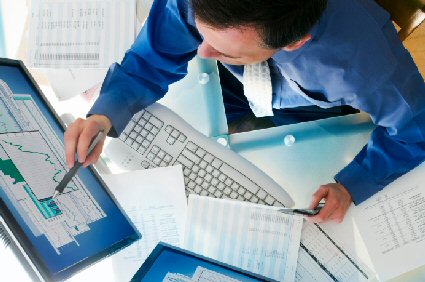 Regardless of the capital sources you ultimately utilize to fund the growth of your business, an investment-quality dynamic financial model is an essential ingredient of your capitalization plan. This mission-critical tool will enable you to look at your company in the powerful and revealing ways experienced investors do, focused on the key drivers of business success.
The consulting and financial modeling exercise results in the creation of a dynamic roadmap to the financial success of your company, one equally suited to the task of planning a capitalization strategy, attracting strategic partners, implementing creative financing approaches, getting a loan, raising equity capital, or even selling the business.
As a business owner, looking at your business as an investment will help you
make sound business decisions that ultimately deliver maximum financial returns.
Our capitalization approach is built on proprietary financial modeling developed over the course of a decade. This powerful tool and its associated processes have been proven to clarify vision, foster understanding, identify opportunities, demonstrate viability, enhance credibility, and much more. It is the core of most of our engagements as it gives direction, scale, and purpose to everything that follows.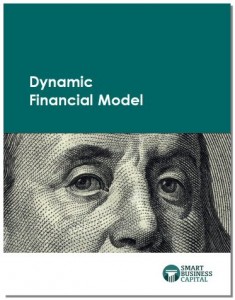 Benefits
Our investment-quality financial model supports the entire story of your business with numbers. It contains vital data usually missing from entrepreneur financial projections. The dynamic nature of the model enables you easily change key assumptions to see how they will impact the business, which is essential for effective strategic planning, implementation, and operational analysis.
In addition to supporting capitalization efforts, clients can also enter actual results in place of assumptions in the model as they execute to see how deviations from plan will impact cash flow, profitability, hiring, expenses, and much more. Lastly, the model includes business valuation calculations, capitalization details, and offering terms that provide a reasonable basis for equity discussions and negotiations.
Results
Here's what a few clients have said about the financial modeling process and the results it enabled them to achieve.
"made the initially overwhelming process easy to understand"
"the format and the way it is laid out is awesome"
"extremely efficient and thorough"
"allowed us to optimize [our business model] as it relates to our marketplace"
"substantiated an $82 million valuation"
"[achieved] 100% investor buyback at a 5x multiple of original negotiations"
Sample
Click on the image below to see an example of dynamic revenue modeling. Blue numbers are editable assumptions. Changing these assumptions on the spreadsheet updates the entire financial model.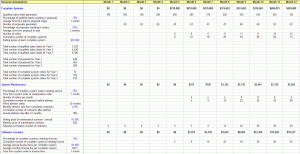 Contact us to learn more about putting the power of investment-quality dynamic financial modeling to work for your business.