Need Business Funding?
If you need capital to launch or grow your business, you've come to the right place.
We've developed and refined a real-world process that enables businesses to secure capital at any stage of development.
Since 2003 we've helped more than 300 clients grow their company, raise many tens of millions of dollars in investment capital, and achieve a wide range of positive business outcomes. Our debt partners have also helped small businesses secure hundreds of millions of dollars in funding.
As veteran entrepreneurs, strategists, business operators, and finance experts, we know how to secure and effectively deploy capital to drive companies to the next level. We can deliver the guidance, tools and collaborative support you need to fund your business and achieve your goals.
How We're Different
When you need funding, many can tell you what to do. We are the how that provides hands-on expert support to make it happen.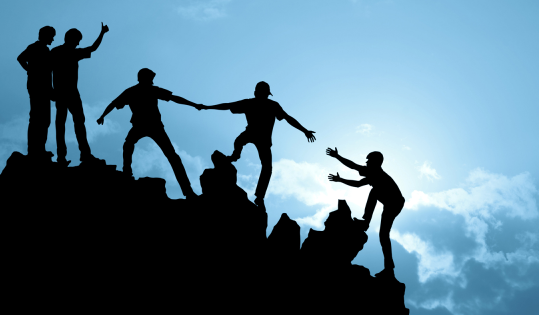 Our process encompasses seven distinct steps, from business ideation to financial exit. We can support you through the entire process, or just focus on your current needs.


Realities and Opportunities
Before embarking on the journey, here's a short video to give you the lay of the land.
Contact us today for a complimentary consultation with a funding expert.