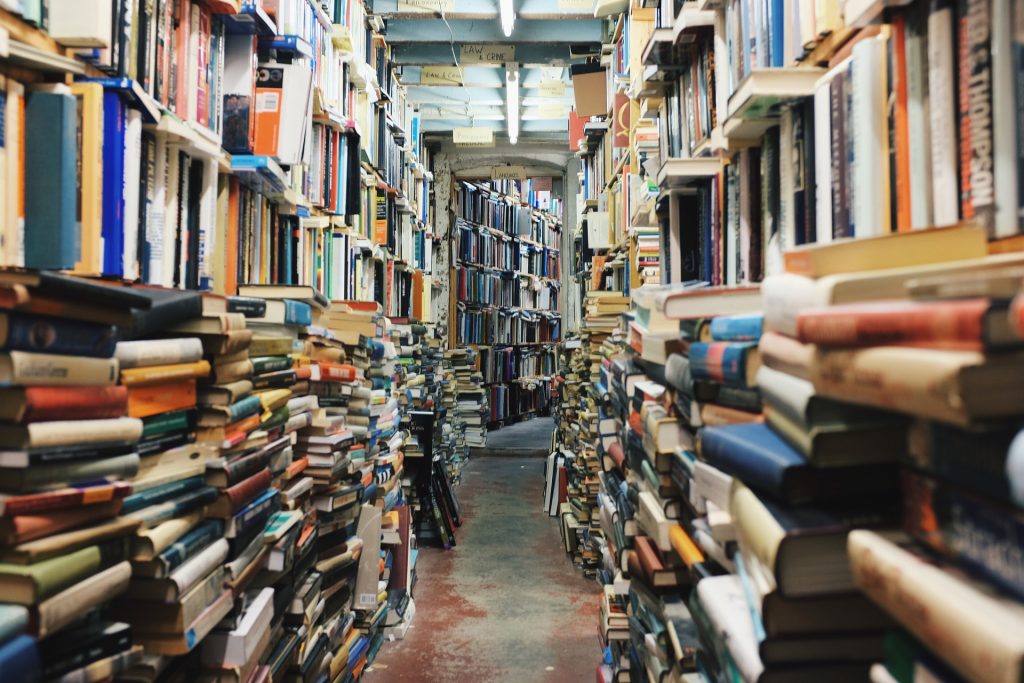 When you're at the cusp of wanting to raise capital to start or ramp the growth rate of a business, the issue of researching and creating a business plan is sure to arise. You will need some documentation to help tell and sell your story. With the issue come a multitude of considerations. Here are five common questions:
Do you really need a business plan, and why?
What's the fastest, easiest and cheapest way to get one?
Should you copy one for a company that got funded and edit it?
Should you do it yourself or hire someone else to do it all for you, and why?
Can you just start with an executive summary?
I've reviewed many websites, articles, software programs, videos, audio files, and books on the subject of writing business plans for raising capital. Here's what most of them say in answer to these questions:
You need a business plan so you can effectively communicate your business to investors, employees, and other stakeholders.
The fastest, cheapest, and easiest way to get one is to copy and edit one. However, this is the least effective way to create a business plan. You get out of the effort what you put into it. It would be like trying to become a medical doctor by using someone else's lab work and notes. May I never visit a doctor thus prepared to practice medicine!
Ditto on copying and editing a plan for a company that got funded.
Most experts say you should write the business plan yourself. Sweat it out, gain from the pain, pay your dues, and all of that. This approach has merit, and you'll become much more knowledgeable about your business. But you'll almost certainly waste a whole lot of time trying to figure things out on your own, learn lots of things that are useful and interesting but not yet critical, and probably have to do quite a few rewrites as you start showing it around. If you can partner with someone who knows the ropes and is willing to work with you through the process, kind of like a personal trainer or a mentor, you can reduce the time it takes to create a solid business plan and be prepared to present it effectively. I'm not talking about turning the whole thing over to someone else to create for you, but engaging the support of an expert who works with you to do it right the first time.
All this stuff is pretty straightforward. It's going to take time to create a business plan, and the clock is ticking. So it's the final question I primarily want to address.
Can you just start with an executive summary?
Many entrepreneurs, realizing that a business plan represents a significant investment of time, wonder if they could perhaps create an executive summary and start shopping it around while they work on the full plan …
In theory, it's a great idea. But most experts concur that this is not a good approach because you have not thought things through well enough yet, and so you'll be communicating faulty information.
Well, the experience of many of my clients is different than "most experts".
I believe you can and often should go with an executive summary first for a number of reasons. With one caveat. First you need to build a comprehensive financial model that tells the story of the business with numbers. Then you'll be prepared to start hanging words on the numbers, even in abbreviated form.
The benefits of this approach include:
During the process of creating a comprehensive financial model, you'll think through all aspects of your business, and see how they interrelate with each other. You'll have a clear picture of your key success drivers.
After you've done the complete numeric creation, it becomes quite easy to start putting the story into words.
A solid executive summary supported by a comprehensive financial model can be developed faster and at a lower cost than a complete business plan.
This speed means you can start circulating the executive summary to generate interest in your business, and even start raising capital, while your business plan is in development. I have many clients who have successfully followed this path.
For startup businesses in particular, this is an economical way to test the waters to see how viable your business is and how attractive it will be to investors before you invest heavily in time and other resources.
The viability of this approach all comes down to one thing – how effectively you develop a comprehensive financial model before committing your ideas to words.

Want to learn more?
Contact us to schedule a Free Strategy Session to discuss your needs and goals.
We will outline a course of action so you can decide if our approach makes sense to pursue together.