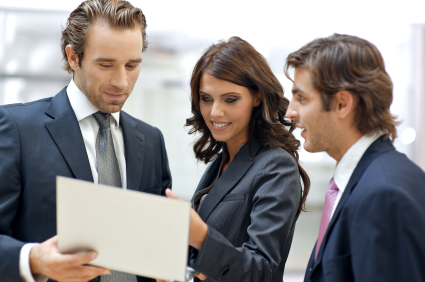 Capitalization Process
Smart Business Capital has developed, refined and proven a process for successfully raising early-stage capital with hundreds of clients. The process includes:
analyzing your business from the perspective of investors,
identifying challenges and reasonable approaches for addressing them,
putting together a professional investment package,
approaching those investors most likely to have interest in your deal and the ability to help fund it,
developing a relationship of trust with investors that will ultimately fund your deal,
repeating the final steps of the process until you have secured all the capital you need.
We can help chart your course, create the tools you need to professionally communicate your opportunity, hone your investor approach and presentation skills, and close deals.
This capitalization process is based on proven methods that apply to companies at different stages of development, and are focused on the achievement of critical milestones that support ongoing growth and further capitalization.


Capitalization Planning
As your company grows, your viable capitalization options evolve. There are more than 100 potential capitalization approaches for all stages of business development, each providing some form of capital to help propel your company forward. Our process encompasses four types of capital:
Financial Capital – Cash from a wide range of sources
Human Capital – People paid using a variety of compensation approaches
Resource Capital – Essential resources available on alternative or favorable terms
Acquisition Capital – Acquiring a business using creative financing approaches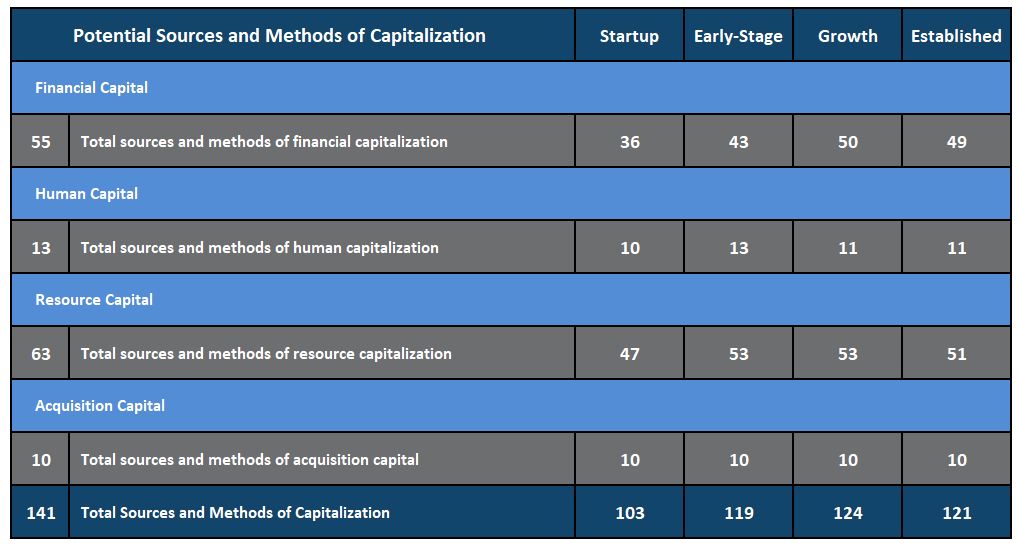 Using your dynamic financial model, we can work with you to identify appropriate capitalization opportunities that should be pursued first, plus those that are reasonable to pursue in the near future. The result is a capitalization plan that outlines a rational and specific path to funding that maximizes your potential for success and helps you identify strategies and potential partners that can become very useful as your business grows.

Want to learn more?
Contact us to schedule a Free Strategy Session to discuss your needs and goals.
We will outline a course of action so you can decide if our approach makes sense to pursue together.