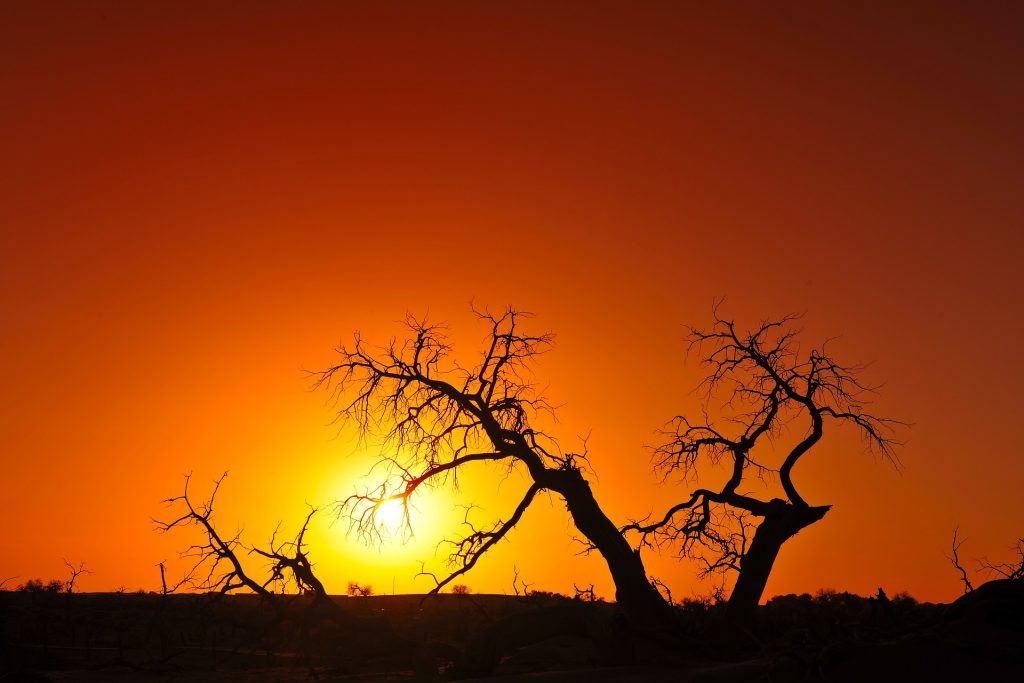 Not all businesses deserve to survive.
An engineer I used to work with told me that everybody has a great idea that won't work. This principle certainly applies to starting a business.
I am constantly exposed to people enamored with an idea for a product or service that they believe many people will buy. I have to admit that I've experienced this enthusiasm myself more than once. However, an idea is far from a viable business. Some great ideas turn out to be marginal or bad businesses.
As a serial entrepreneur, I've learned that there are right and wrong ways to approach turning an idea into a company.
The right ways are focused on proving that something will work and that people will buy it, while simultaneously minimizing risk, expense, and the pain of failure.
The wrong ways jeopardize your finances, future, and relationships, and have a high probability of eventually proving that an idea was simply not strong enough to support a viable company.
I believe it's a wonderful thing to let your creative juices flow and try your hand at creating a new business. Just do it smart.
Pursue the development of business ideas in a reasonable way that will cull out the inevitable failures, and prevent you from being seriously hurt by financial setbacks.
There is no need to end up hanging your head in the shame of failure. The sooner bad business ideas can be discarded, the better. This frees you to move on to more productive enterprises with few regrets.
Once an idea is proven to a work on a small scale, you can begin to ramp things up. A good idea effectively implemented often matures into a business that generates both revenue and profit. Take things one reasonable step at a time.
This approach will help you maximize your potential to eventually hit a home run that will become a truly satisfying and financially rewarding experience.
Because many businesses deserve to thrive.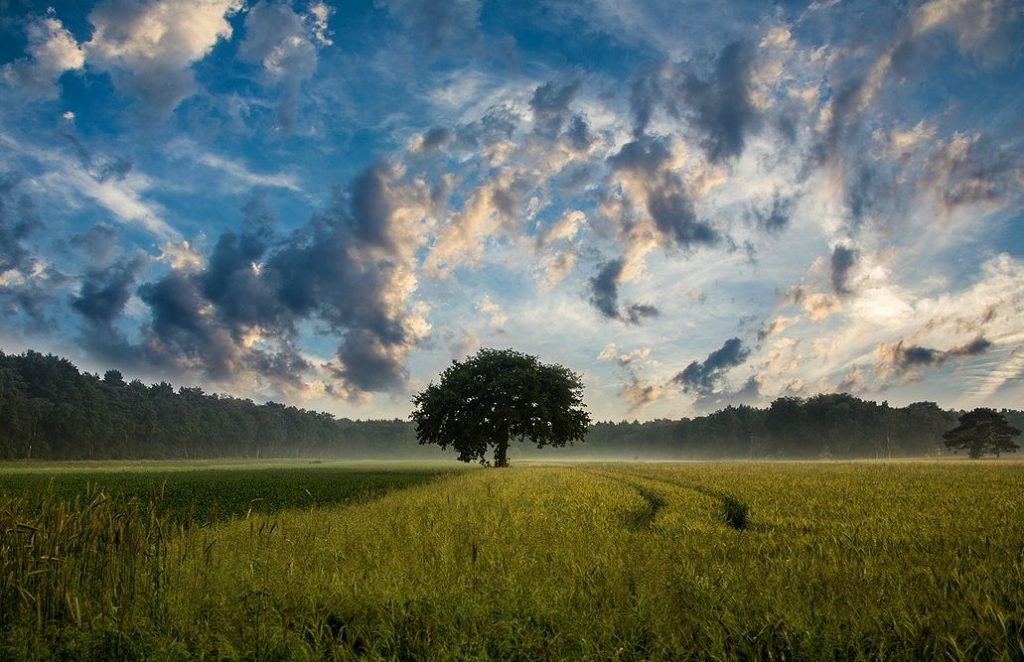 Want to learn more?
Contact us to schedule a Free Strategy Session to discuss your needs and goals.
We will outline a course of action so you can decide if our approach makes sense to pursue together.